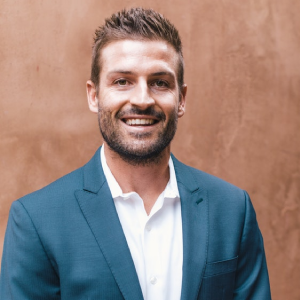 Eric Sams is the president of E&E Financial Services, Inc. and is registered with Axxcess Wealth Management, an SEC Registered Investment Adviser and Tessera Capital Partners, a FINRA member. Eric currently holds his Series 4, 7, 24, 53, 66, 79, 99, and several state life and health insurance licenses. Eric studied economics and attained a Bachelor of Arts degree from UCSD in 2009.
In his capacity as a consultant with Monahan & Roth, LLC, Eric is responsible for due diligence, case research, client services, and provides direct support to senior management on all matters.
Outside of the workplace Eric is a scratch golfer, a regular volunteer in the community, and is dedicated to health and wellness.